Alberta leverages global partnership to support advances in CCUS technologies
May 17, 2022
By Emissions Reduction Alberta
$19 million available for projects that accelerate the deployment of carbon capture, utilization and storage (CCUS) in Alberta and around the world.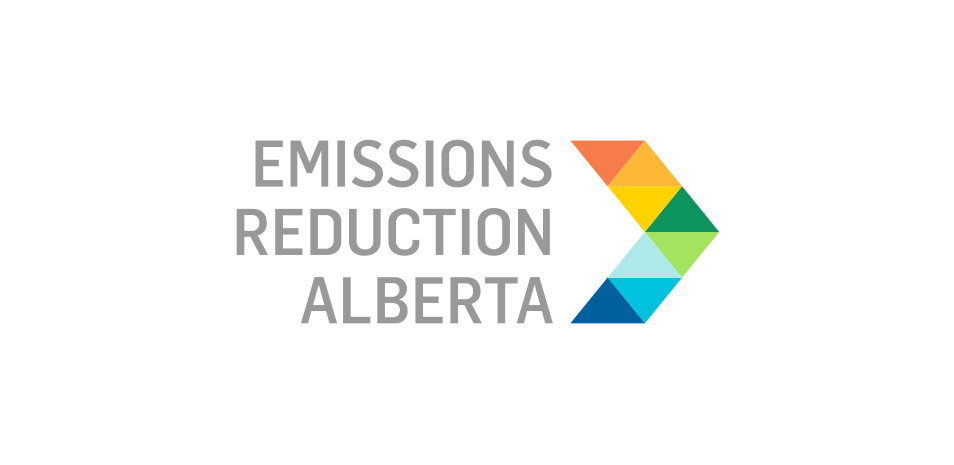 In collaboration with the international initiative, Accelerating CCS Technologies (ACT), Emissions Reduction Alberta (ERA) is committing $2.85 million to facilitate the deployment of CCUS technologies. The total funds available for this global funding competition is $19 million and is open to projects in participating countries: Germany, India, Norway, United States, or Canada.
Through the $19 million ACT4 Call, ERA is seeking innovative CCUS technologies with strong potential for commercialization in Alberta. Successful projects must enable the emergence of CCUS in the energy and industrial sectors with results ranging from reduced operational costs and lowered emissions to new technology, safe storage, and the optimization of existing infrastructure. ERA funding is sourced from the Government of Alberta's Technology Innovation and Emissions Reduction (TIER) fund.
Applications must include a minimum of two eligible partners from at least two of the funding countries. Consortia with partners from other countries are welcome if these organizations are funded by sources other than ACT. Funding is available for projects at the technology scale-up, field pilot, commercial demonstration, or commercial implementation stages. The deadline to apply for $19 million ACT4 Call is Monday, September 12, 2022, before 5 a.m. (MT).
"Partnerships and funding like this help Alberta leverage its investments in CCUS and increases the value of our natural resources while growing our resources. Alberta continues to lead the way by developing the solutions the world needs," said Jason Nixon, Minister of Environment and Parks.
"Alberta innovators have accomplished amazing things in the CCUS space. By leveraging partnerships with global innovators, we can ensure that Alberta remains a leader in clean energy technology and continues to grow our booming tech sector," said Minister Doug Schweitzer, Minister of Jobs, Economy, and Innovation.
"For decades, Alberta has made significant advances in developing and commercializing CCUS technologies. By participating in ACT, Alberta is building a strong global knowledge-sharing network that will bring Alberta's solutions to the world and the world's most promising technologies to Alberta," said Steve MacDonald, CEO, Emissions Reduction Alberta.
"The climate issue is something we need a global approach to. The knowledge that Alberta has gained in CCUS is highly acknowledged and serves our ambition—to make CCUS a commercially viable climate mitigation technology. We trust that we will develop the CCUS future to the best for all parties by international collaboration, focus on funding high quality projects and an open approach for knowledge sharing," said Ragnhild Rønneberg, co-ordinator, ACT, Research Council of Norway.
"The CO2 level in the atmosphere is a problem that exists beyond geographical borders, and it requires creating a solution that is globally applicable, while managing the world's demand for energy, sustainable food, a place to live, and transportation for everyone. Government of Alberta funding through ERA is enabling contribution among nations to address one of the most pressing challenges of our time, while providing an opportunity for Canadian developed innovation to be implemented globally," said Mina Zarabian, co-founder and CEO, Carbonova Corp.; ACT Call 3 funding recipient.
The ACT consortium has established itself as a strong multinational funding approach for research and innovation dedicated to CCUS, an area of intense global interest as a key emissions reduction opportunity for the large industrial sector: power generation, cement production, oil and gas, manufacturing, and more.
In addition to leveraging international funding, the partnership represents a significant opportunity for knowledge sharing about international CCUS activities. ACT sets up annual workshops and all funded projects are invited and encouraged to participate in events, scientific publications, meetings with decision makers, public open houses, and more.
Through the consortium's previous funding opportunity, ACT3 Call, ERA committed over $2 million to four Alberta-led projects worth almost $24 million, including Carbonova Corp, Carbon Management Canada, and two projects from the University of Alberta.
---
Print this page