News Bio-Products
Bioindustry projects among those funded by $176-million investment in Alberta
November 8, 2021 By Maria Church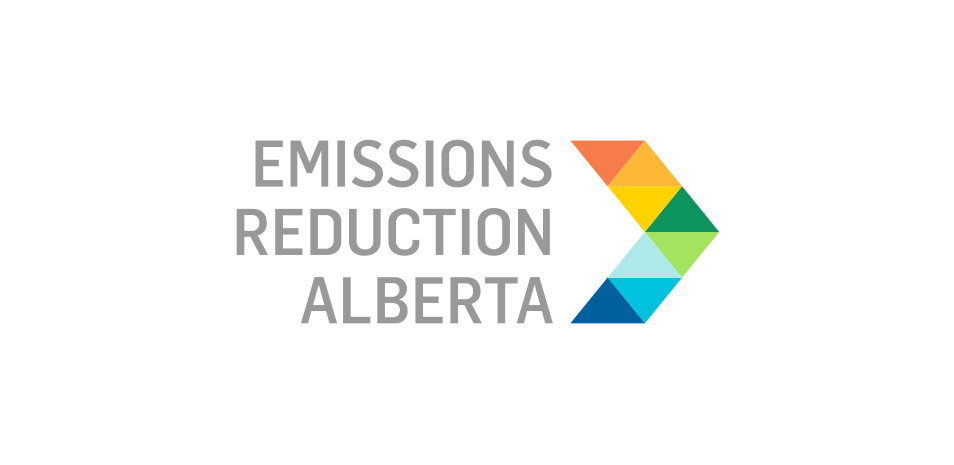 Five bioindustry and waste-to-value projects are among a list of 16 "shovel ready" projects in Alberta divvying up $176 million in provincial and federal funding, dolled out by Emissions Reduction Alberta (ERA).
The funding pot, called the Shovel-Ready Challenge, is the largest to date administered by the ERA and aims to boost Alberta's economy while supporting environmental sustainability.
"These investments are unlocking innovation and mobilizing private spending to create economic opportunities and improve environmental performance," ERA CEO Steve MacDonald said in a news release. "They build on Alberta's strengths across industries and turn emissions reduction ambition into action."
The bioindustry and waste-to-value projects to receive funding include:
Mercer Peace River Pulp Ltd. – MPR Fibre Procurement Project
Project value: $75,100,000 | ERA commitment: $7,500,000
Calgary Aggregate Recycling Inc. – Calgary Aggregate Recycling Soil Reuse Facility Expansion
Project value: $17,600,000 | ERA commitment: $8,800,000
Lehigh Hanson Materials Limited – Lehigh Edmonton Alternative Low Carbon Fuel Project
Project value: $23,400,000 | ERA commitment: $11,700,000
Lafarge Canada Inc. – Landfill Fly Ash Beneficiation
Project value: $48,700,000 | ERA commitment: $15,000,000
Capital Power Corporation – Genesee Carbon Conversion Centre (Phase 1)
ERA commitment: $15,000,000
The Alberta government is footing $126 million of the Shovel-Ready Challenge through the industry-funded Technology Innovation and Emissions Reduction (TIER) fund, and the federal Low Carbon Economy Leadership Fund is covering the remaining $50 million.
Travis Powell, president of Calgary Aggregate Recycling Inc., said in a news release the funding will allow them to build Canada's first construction and demolition waste recycling plant.
"This technology will have an immediate impact on greenhouse gas reductions, boost the economy, and create a variety of jobs for Calgarians. Calgary Aggregate Recycling and our partners are committed to creating a sustainable future and we now have the support required to take meaningful steps towards that goal," Powell said.
According to an ERA news release, the 16 projects have the potential to deliver cumulative GHG reductions of 6.8 million tonnes of CO2e by 2030, with an average annual emissions reduction of 1 million tonnes by 2030. They are also expected to support approximately 5,600 new jobs.
---
Print this page