BP to acquire U.S. RNG producer Archaea Energy
October 17, 2022
By Archaea Energy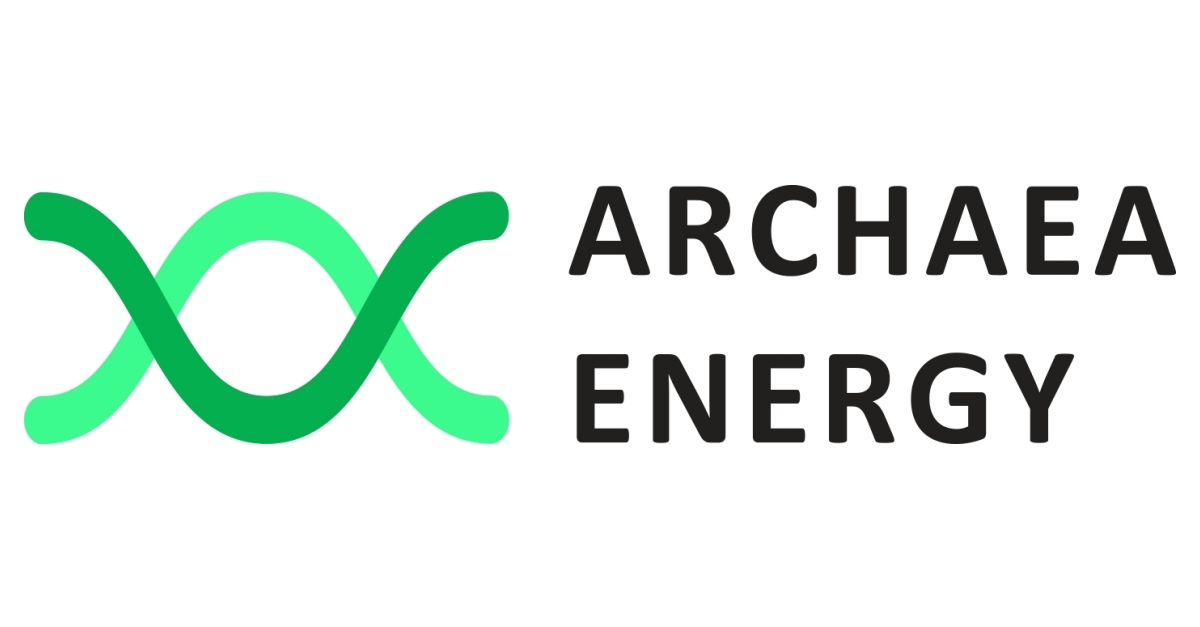 Archaea Energy Inc. announced that it has agreed to be acquired by bp for approximately $26 per Archaea Class A and Class B share in cash, or a total enterprise value of approximately $4.1 billion, including approximately $800 million of net debt.
"Archaea was founded with a mission to build the world's leading RNG development company to reduce global emissions and make multi-generational sustainability impacts," Nick Stork, chief executive officer and co-founder of Archaea, said. "In a very short period of time, we have rapidly become a leading RNG platform in the U.S., and today's announcement will further enable this business to realize its full potential. bp is a world-class partner and a strong fit for Archaea, with a strategic focus on bioenergy and an operational history in the RNG value chain that is fully aligned with ours and our partners'. We are excited to join them in our mission to increase the role of RNG in helping customers reach their long-term climate goals, and I look forward to our hard-working team joining the bp organization to help achieve their bioenergy objectives. I am incredibly proud of our employees at Archaea who have driven this tremendous value creation and will continue to push forward Archaea's drive to foster clean energy growth and promote domestic energy reliance."
Daniel Rice, chairman of Archaea's Board, said, "After a thorough review, our board determined that combining Archaea's RNG assets and our strong development backlog with bp's existing bioenergy business and deep operational and financial resources is the best way to create a stronger platform to achieve Archaea's full potential, while maximizing value for our shareholders. Today's news would not be possible without the entire Archaea organization, our best-in-class employees and our industry partners."
Subject to regulatory approvals and Archaea shareholder approval, the parties are targeting closing the acquisition by the end of 2022.
Upon completion of the transaction, Archaea will operate as a subsidiary within bp and become part of the larger global organization.
Find more details of the transaction here.
---
Print this page