Braya gets $86M federal boost to convert N.F.L. refinery to renewable diesel, SAF
June 2, 2023
By Canadian Biomass staff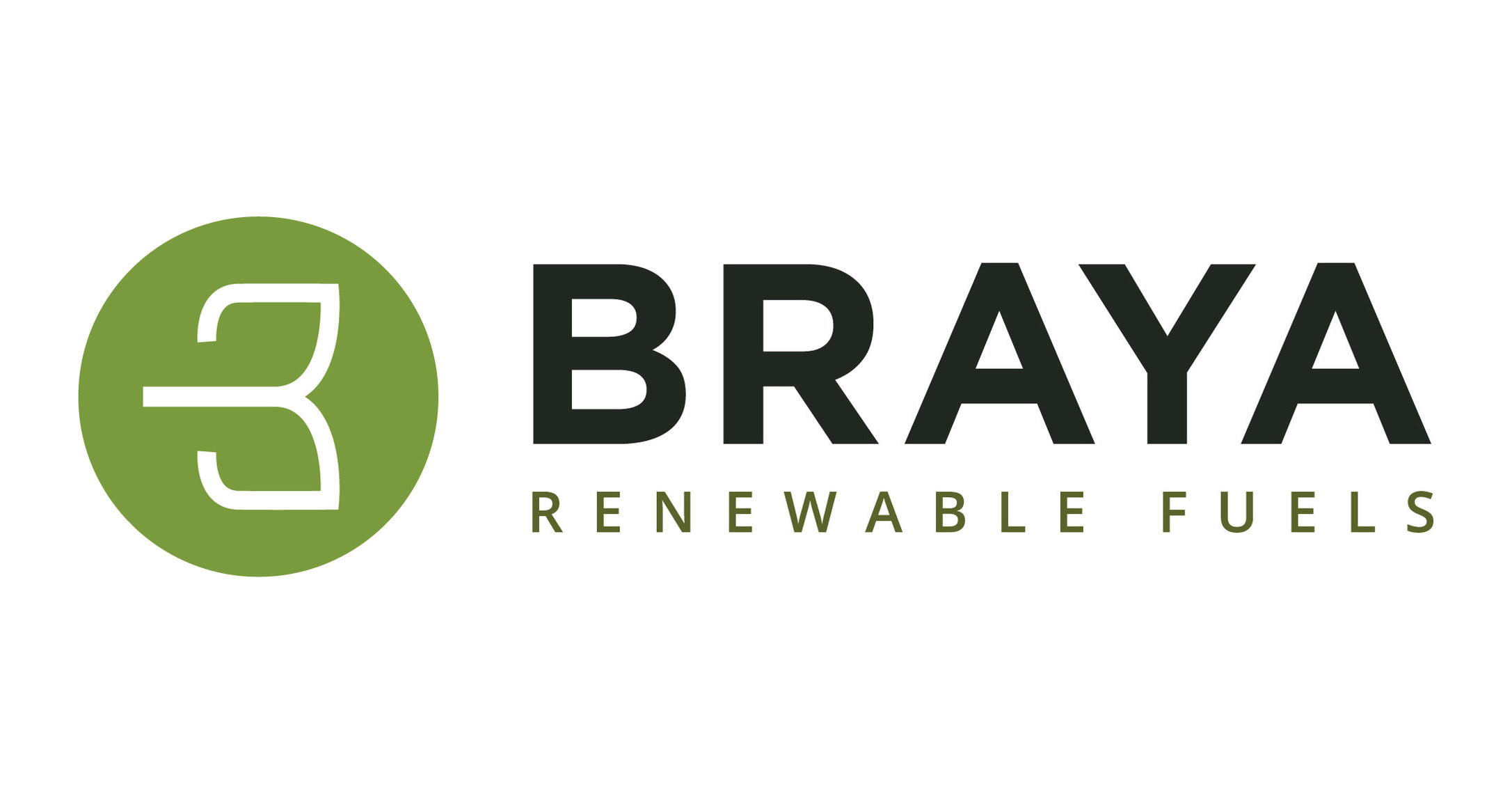 Braya Renewable Fuels is receiving $86 million from the federal government to help commercialize production of renewable diesel and sustainable aviation fuel at its oil refinery in Come By Chance, N.F.L.
The funding, announced by Natural Resources Minister Jonathan Wilkinson during his visit to Newfoundland this week, is through Natural Resources Canada's Clean Fuels Fund and Innovation, Science and Economic Development's Strategic Innovation Fund.
Braya's renewable fuels commercialization project is expected to be completed this year. The company intends to produce 24,000 barrels per day of renewable diesel from soybean oil and distiller's corn oil, as well as other feedstocks.
In a government news release this week, Braya CEO Frank Almaraz thanked the federal government for its support of their efforts to convert the Come by Chance refinery.
"It is a vital asset to the province, providing hundreds of jobs during construction and 200 sustainable jobs during ongoing refinery operations. Braya's world-class conversion project strongly positions our region as a leader in renewable fuel production, supporting clean energy growth and 2050 net-zero emissions targets," Almaraz said.
"Projects like this are an example of what clean fuels mean for the Atlantic – hundreds of good, middle-class jobs, strong local economies and a healthy future for our kids," Wilkinson said in the release. "Newfoundland and Labrador has the resources, people and ambition to become a clean energy and technology supplier of choice in a net-zero world. I'm very pleased to be working with them to realize that potential."
Earlier this year, Braya Renewable Fuels announced the issuance of an exclusive letter of support to ABO Wind for the joint development of green hydrogen production at the refinery.
---
Print this page