Canada's BioDesign Consortium launches website to drive information
October 8, 2019
By Maria Church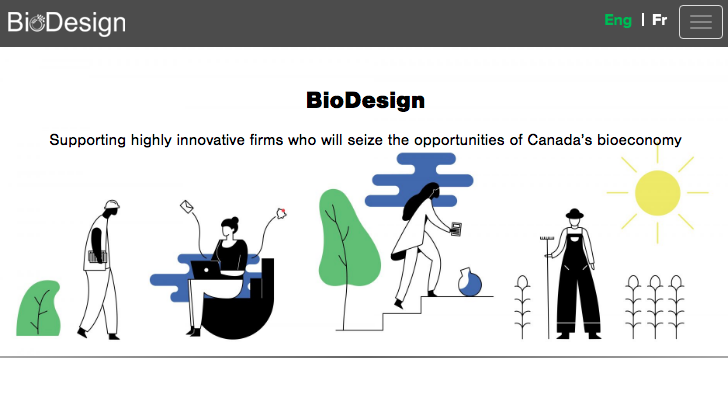 A group of organizations supporting the development and commercialization of new bio-based products and biomass-to-bioproducts tech has launched a new website.
The BioDesign Consortium's website, www.canadabiodesign.com, is designed to be "one of the driving forces behind information and collaboration between BioDesign and any other organization that wishes to partner with us," according to an announcement on the website.
The consortium – comprising Bioindustrial Innovation Canada, Forest Products Association of Canada, FPInnovations, BIOTECanada and BioNB – is targeting $6B in economic growth, 64,200 new jobs and greenhouse gas reductions of 4 million tonnes per year by 2030.
---
Print this page