Cielo sells first 5K litres of biodiesel made from wood waste
April 23, 2019
By Cielo Waste Solutions Corp.
April 23, 2019 - Vancouver-based Cielo Waste Solutions Corp. has achieved an important milestone by selling the first 5,000 litres of high-grade renewable diesel to its first customer at $1 per litre.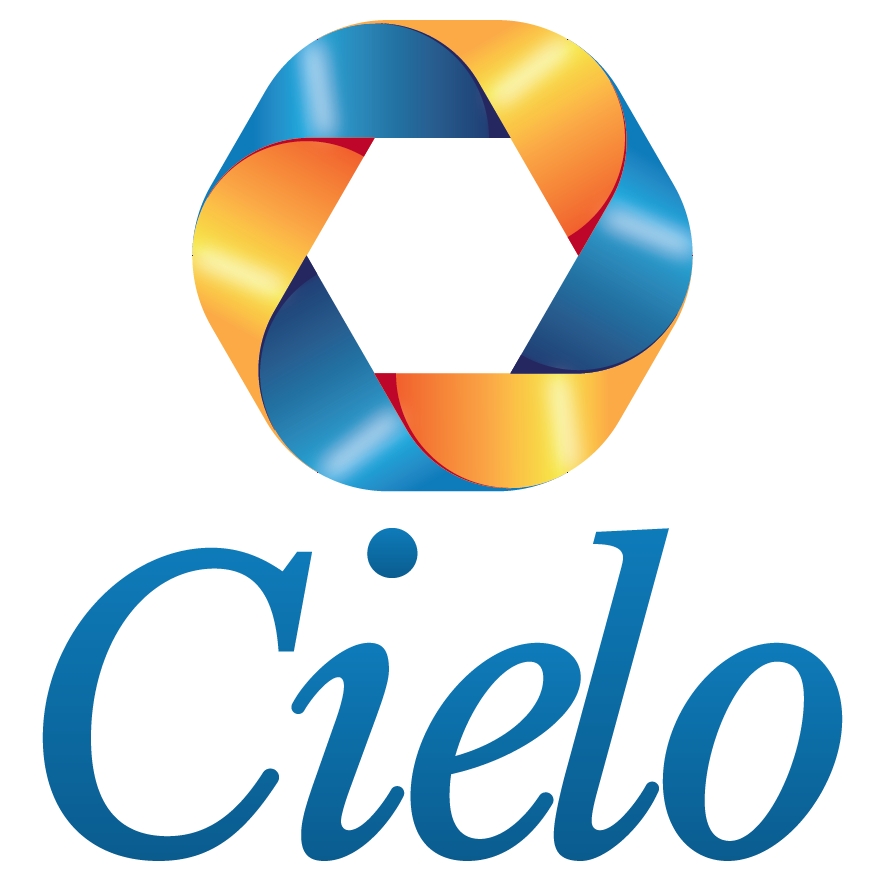 This sale confirms that, even before desulphurization occurs, there is a potential market for Cielo's renewable fuels, which are being produced by converting wood waste into a saleable renewable diesel product using Cielo's proprietary process. Once the desulphurization equipment is installed, Cielo anticipates being able to sell the company's high-grade renewable fuel for much higher prices per litre into the mandated renewable fuel market in Canada.
Cielo's first client is a servicing company that will be utilizing the renewable diesel as "off highway diesel" (i.e. for use in generators, gravel crushers, etc.) Cielo has been advised by the customer that the initial purchase is for a small batch to test on the customer's equipment, after which it intends to purchase significantly higher volumes in the future if the diesel performs as expected.
Operations update
Cielo is now well into completing the modifications for the additional electrical heater system that is required to allow the company's refinery in Aldersyde, Alta., to operate on a continuous flow basis, as well as some other improvements to the process at the refinery. Most of the material is at fabrication shops or has been ordered and awaiting delivery.
Currently, Cielo continues to produce fuel from distillate, but management anticipates shutting down the refinery around the start of May in order to implement the new equipment. Additional updates will be provided as progress continues.
Don Allan, president and CEO of Cielo, stated, "We are very pleased to have made our first sale of renewable diesel. This further validates that there is a demand for our technology. Although our business strategy is to sell a low sulfur, renewable diesel into the mandated marketplace, almost all of which currently has to be imported into Canada, we are more than pleased that we have achieved our first sale even though it contains sulfur. We are excited to work with our first client as they are seeking ways for their company to be greener."
---
Print this page