Drax Group posts strong half-year results
July 28, 2023
By Canadian Biomass Staff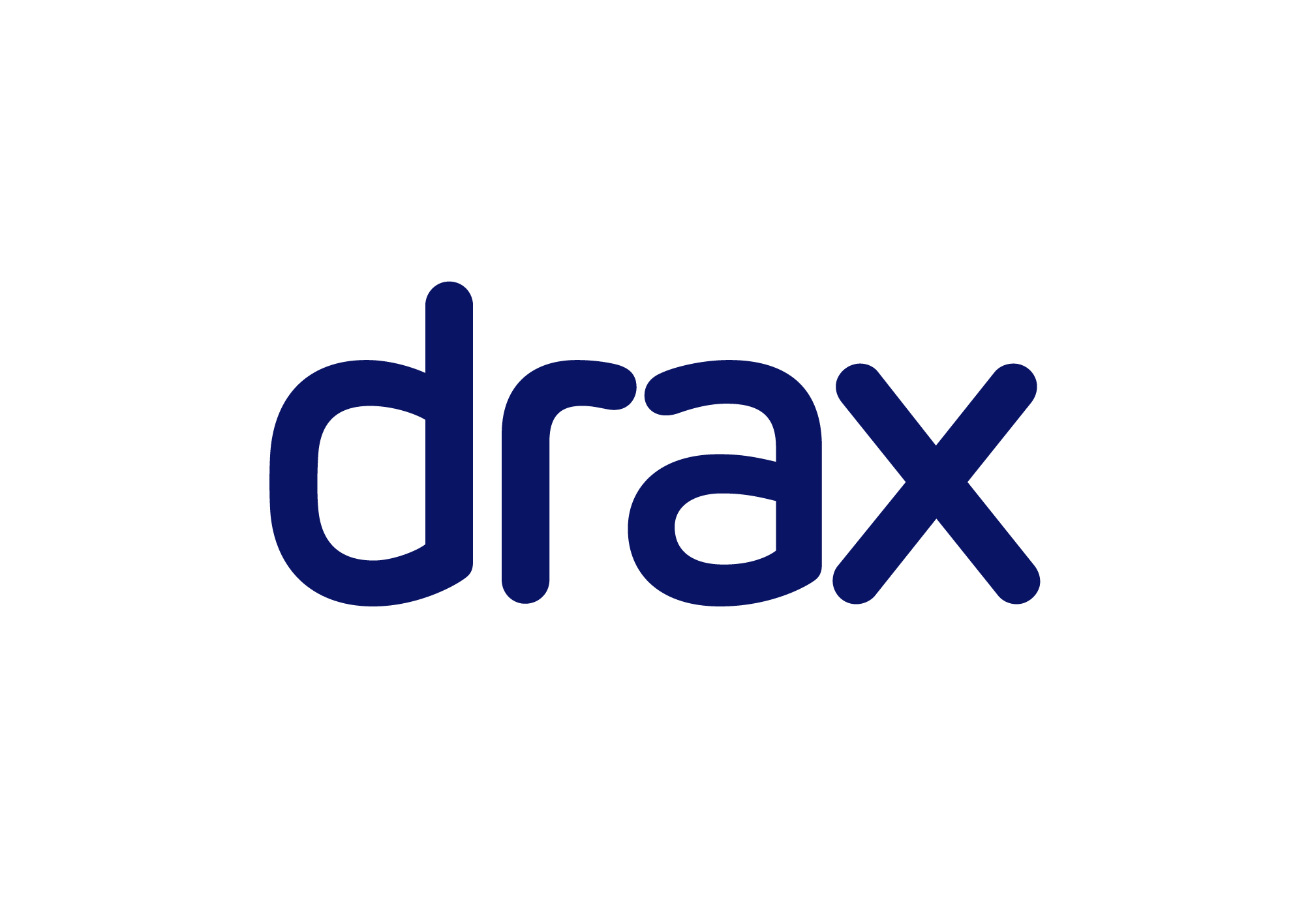 Drax Group has reported strong results for the six months ending June 30, buoyed by "a strong system support and generation performance."
"In the first half of 2023, we delivered a strong system support and generation performance, providing dispatchable, renewable power for millions of UK homes and businesses. Drax Power Station remained the UK's single largest provider of renewable energy by output during the period," said Drax Group CEO Will Gardiner.
The group posted adjusted EBITDA of 453 million pounds for the half year, compared with the 225 million pounds a year earlier. Profit before tax also increased to 338 million pounds from 200 million pounds the previous year.
"We continue to focus on our role as the UK's leading generator of flexible renewable power and our ambition to be a world leader in carbon removals. To that end, in the U.S., we have made good progress screening options for BECCS projects which can deliver long-term, large-scale carbon removal and attractive opportunities for growth.
"We are excited about the opportunity for BECCS in the UK and are in formal discussions with the UK Government to facilitate the transition to BECCS at Drax Power Station by 2030. Our plans could create thousands of new jobs in the Humber region, help the UK meet its carbon removals targets and support long-term energy security," Gardiner said.
---
Print this page