Safety & Fire
Dust collection in the wood products industry
June 26, 2017 - The lumber industry is highly competitive. As with all successful businesses, cost control in production is paramount. This explains why effective dust collection systems operation not only provides improved performance, but helps reduce costs associated with operation and maintenance.
June 26, 2017 By Airex Industries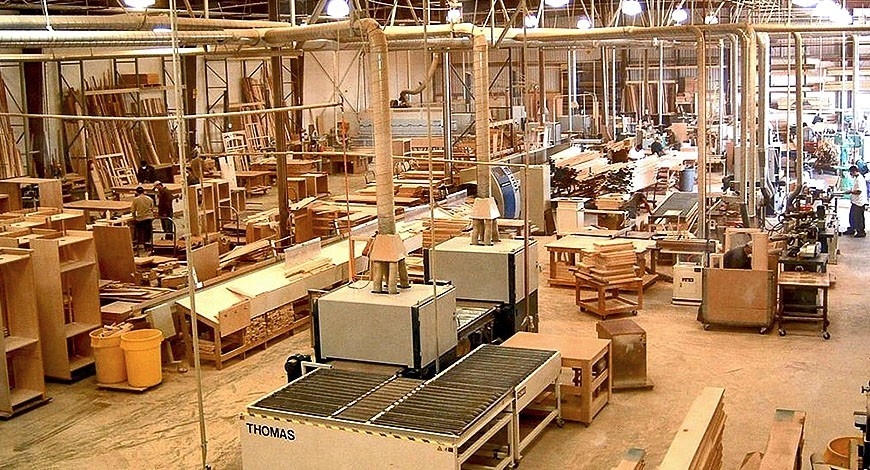 We frequently come up with the same observations during our on-site visits of woodworking operations. Here is a list of shortcomings commonly found with dust collection in this industry. READ FULL ARTICLE.
---
Print this page