Editorial: Biofuel for thought
May 29, 2023
By Maria Church
Will we be left behind in the bioeconomy race?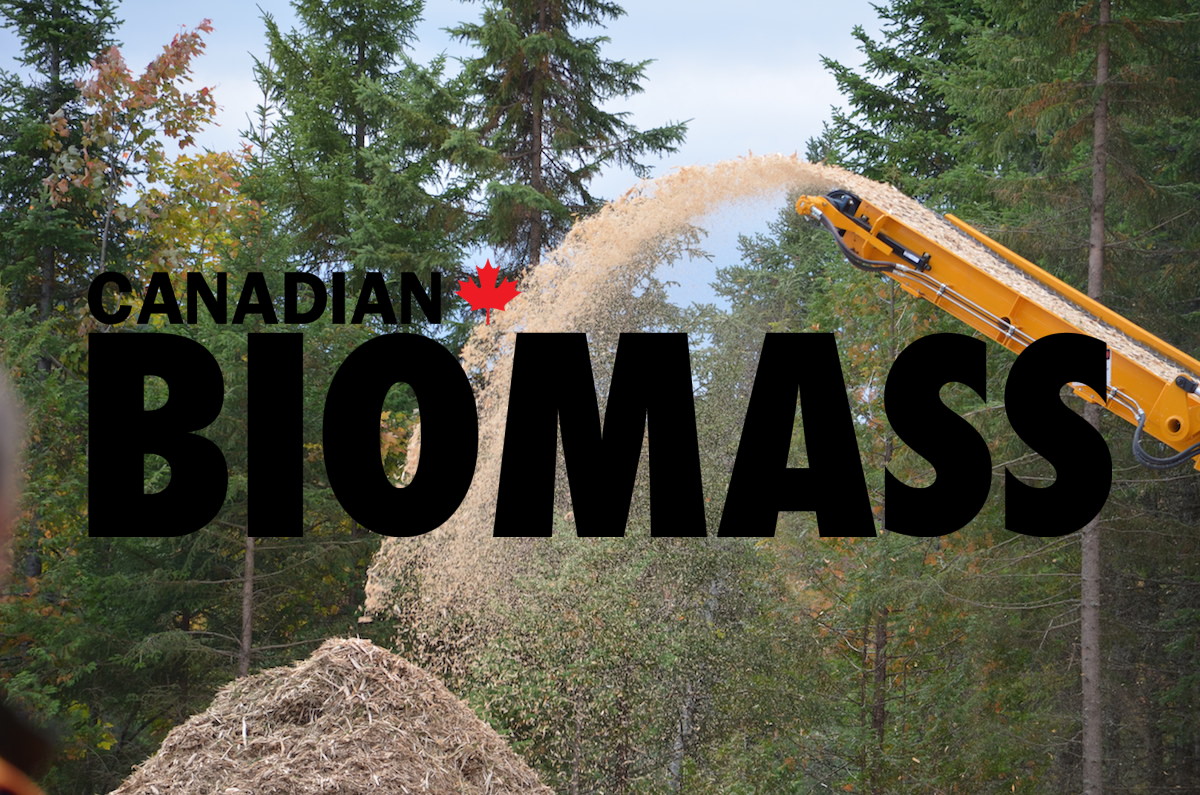 Time for a quick Canadian history story?
In the 1950s, the Royal Canadian Air Force commissioned Toronto's A.V. Roe Canada – known as Avro – to design and build the CF-105 Arrow. It was to be the fastest and among the most advanced jets of its time.
Tens of thousands were employed by the Avro Arrow project, and it drew top minds in scientific research and development. Eyes were on the Arrow and Canada as a world leader in aerospace. All lauded Canadian ingenuity. 
In 1959, Prime Minister John Diefenbaker cancelled the Arrow program. I'll skip the why details (you can read a great article on it in the Canadian Encyclopedia), but the immediate impact of the cancellation was a so-called "brain drain." Thousands were without work. Lead engineers and scientists left for aerospace projects in the U.S. or overseas.
While the Canadian Encyclopedia entry notes there is little evidence to suggest long-term negative effects on our aviation and scientific communities (seems arguable), I can imagine the blow to Canadians at the time. If nothing else, it illustrates what can happen when the federal government props up (or cuts off) an R&D-heavy industry. 
For us in the bioeconomy, that's all too familiar. Consistent and long-term policy support for industrial bioeconomy projects is pivotal to their success, we know this. The U.S. knows this. With their Inflation Reduction Act (IRA), the U.S. lumped in significant policy support for biofuels projects and is rapidly becoming a leader, drawing international suppliers and, no doubt, brainpower.  
Canada's bioeconomy projects are lagging. Some are shuttering, most notably Parkland's renewable diesel complex in B.C. The company said rising costs, lack of market uncertainty, and the IRA favouring U.S. producers were to blame. 
Yet, it seems Canada is not prepared to match the IRA. The feds are putting most of their eggs in the electrification basket. Electrification has a role in decarbonization, certainly, but it's not a silver bullet. Biomass solutions from forestry, agriculture, and landfills are critical short- and medium-term wins.
In this issue we wanted to highlight up-and-coming biofuels companies in Canada. I spoke with two at different stages of commercializing their solutions. 
Green Impact Partners CEO Jesse Douglas said their company philosophy is to focus first on doing the right thing – designing projects for the environment and social perspective first – and then making it profitable. Despite the pull of market forces to the U.S., Douglas said they're planning to keep the majority of their Canadian-made biofuel in Canada. Read their story here.
Balance BioGas CEO Jonathan Osborne echoed that sentiment. The Yukoner is firmly set on making northern waste-management solutions for the North. Read more about Balance BioGas here.
Perhaps integrity is the new ingenuity, and we've got it in spades. •
This article is part of Biofuels Week 2023. To read more articles on biofuels, click here.
---
Print this page