Feds invest $15M in integrated pellet and sawmill complex
November 13, 2018
By Ellen Cools
Nov. 13, 2018 - The federal government today revealed plans to invest $15 million in Granule 777 Inc. in Chapais, Que. The funds will go towards helping the company build a fully integrated industrial wood pellet and sawmill complex.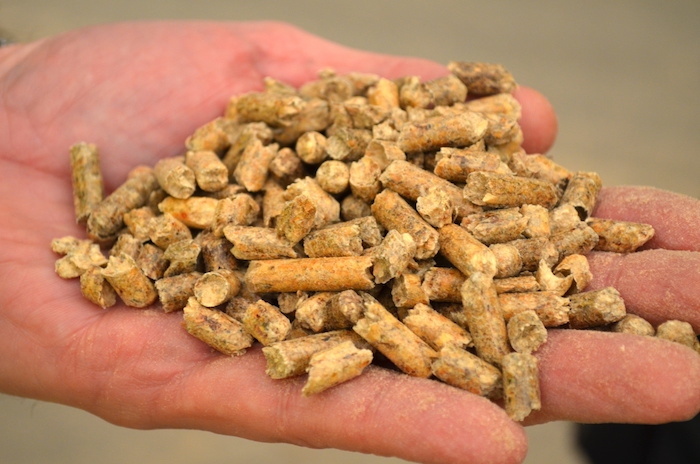 In a news release, the government also announced a repayable contribution of $5 million to help Granule 777 buy production equipment.
Once the complex is built, the mill will manufacture 210,000 metric tons of wood pellets per year; use 450,000 metric tons of biomass; and create 40 new jobs for mill operations.
"We are very excited about the construction of this innovative integrated wood pellet plant, adjacent to our Barrette-Chapais sawmill. Over the past few years, we have successfully gathered the necessary winning conditions to move ahead with this project and make it a reality," said Granule 777 president Benoit Barrette in a press release. "We firmly believe it will be something very positive for the value-added sawmills' co-products, the local communities and the overall forestry sector in the province."
The funding is provided through Natural Resources Canada's Investments in Forest Industry Transformation (IFIT) program and Canada Economic Development (CED)'s Quebec Economic Development Plan.
---
Print this page