Greenfield Global expands Canadian portfolio of high-purity solvents, specialty alcohols
August 18, 2023
By Greenfield Global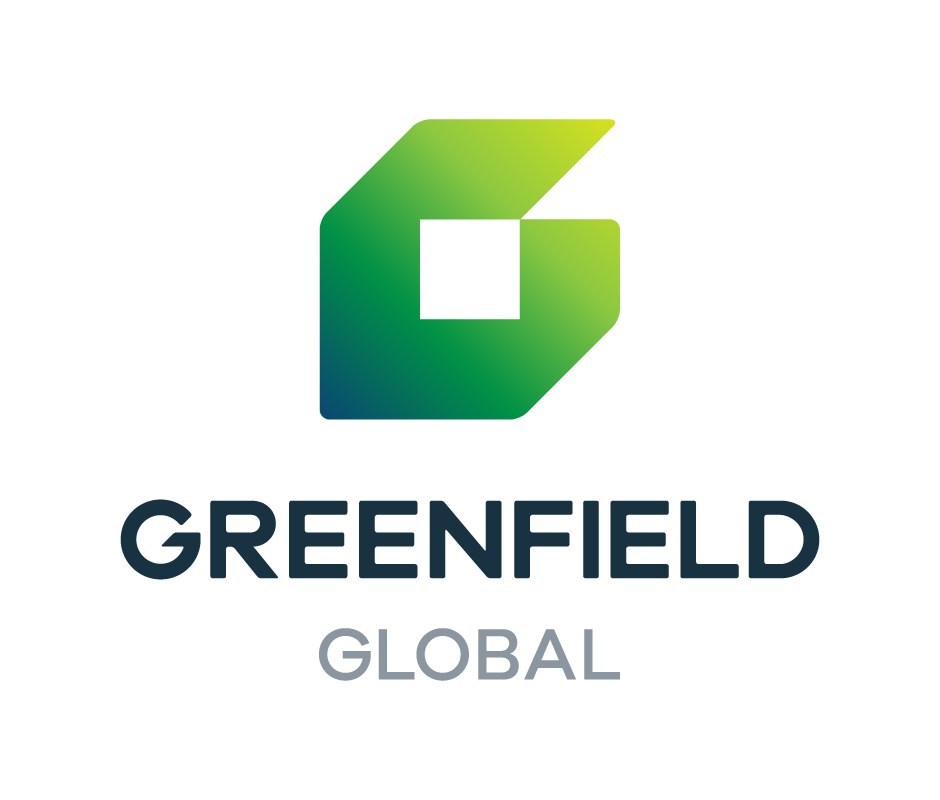 Greenfield Global Inc., a leading global producer of ethanol and high-purity solvents, is excited to announce the expansion of its product portfolio and distribution footprint catering to the Canadian market. Through the establishment of a new purpose-built warehouse located in the Greater Toronto Area, Greenfield is meeting escalating demands across various Canadian industries for access to essential, mission-critical quality materials, including Methanol, Acetone and Acetonitrile – all now available within Canada.
"At Greenfield, we understand the significance of providing local access to high-purity solvents. The new warehouse, located in Milton, Ont., will further elevate our commitment to a reliable supply chain, currency consistency and shorter lead times for our Canadian customers," said Donald Williams, director, supply chains at Greenfield Global. "As part of the Pharmco by Greenfield Global product line, we offer a comprehensive selection of high-purity solvents and alcohols, catering to multiple industries and businesses including manufacturing of pharmaceuticals, flavours, and industrial products, as well as hospitals, labs, and universities. Our new warehouse will allow for even faster deliveries and testing solutions at competitive prices."
Set to be completed by the end of September 2023, Greenfield Global's new warehouse has been designed to offer significant benefits to enhance the Canadian customer experience for customers of all sizes.
---
Print this page