Future of Hawke's Bay CoalSwitch pellet plant in question
July 2, 2019
By Maria Church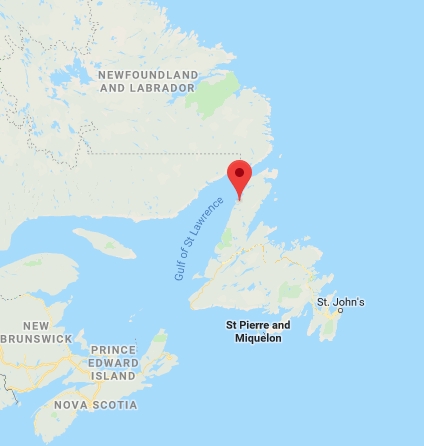 Newfoundland's Minister of Fisheries and Land Resources says he believes the plans for an advanced wood pellet plant in Hawke's Bay, N.L., could still move forward in spite of seven months of inactivity from the company that proposed it.
Gerry Byrne told The Northern Pen the provincial government is still in contact with Timberlands International, a subsidiary of Active Energy Group, which proposed the project and acquired two five-year commercial cutting permits in November.
The plant would produce Active Energy's CoalSwitch biomass fuel product.
Read the full article here.
Active Energy acquired a CoalSwitch production facility, the first commercial plant for the company, in North Carolina in March.
---
Print this page