News Biofuels Biogas
Industry concerned that lowered volume obligations do not account for expected growth: American Biogas Council
June 7, 2022 By American Biogas Council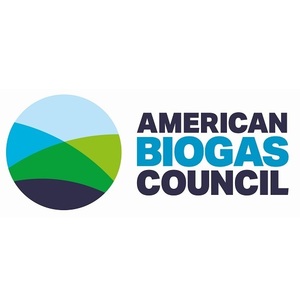 The Environmental Protection Agency (EPA) has released the final Renewable Volume Obligations for the Renewable Fuel Standard for 2020, 2021 and 2022, prompting a mixed reaction from the American Biogas Council.
"We understand why the final volumes are lower than anticipated, mostly because of actual year-to-date production, but we are concerned that the lower volumes undersell the true growth of the biogas industry. There are several reasons to believe that the actual production coming soon will be significantly higher: new RNG projects have increased by 47 per cent in the last year; on-farm projects have increased by 21 per cent; and major companies have announced investments in new RNG projects totalling over $2 billion – twice the industry's total investment in 2020. EPA's final volumes only recognize a 13 per cent growth from 2021-2022. We are hopeful that future volumes will anticipate the higher growth we see from American biogas fuel providers and developers."
The final rule includes 510 million gallons for the cellulosic biofuel category in 2020, 560 in 2021 (a 10 per cent increase), and 630 in 2022 (a 13 per cent increase), 95 per cent of which comes from biogas-derived renewable natural gas. For comparison, in the Proposed Rule EPA released in December 2021, the 2022 obligation for cellulosic biofuel was set at 770 million gallons. The reduction from 770 million gallons to the final obligation of 630 million gallons is greater than the increase in obligations from 2020-2022.
Learn more: www.americanbiogascouncil.org.
---
Print this page