Safety & Fire
Lakeland Mills rebuilds with dust control in mind
Dec. 17, 2014 - Building a mill that meets the highest standards in safety and dust control without sacrificing mill efficiency involves working with a team of dedicated manufacturers, distributors and contractors willing to work closely with you.

December 17, 2014 By Andrew Macklin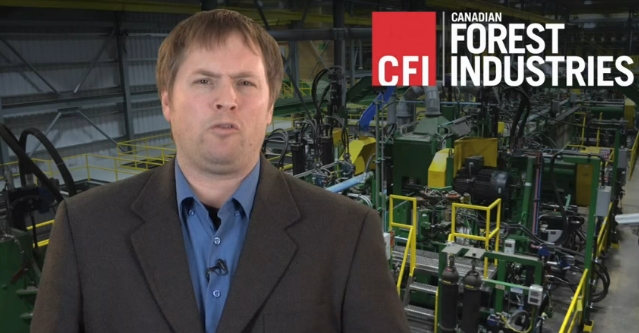 The team at Sinclar Group Forest Products Ltd. worked closely with a group of familiar faces to design, build and execute their plan for the development of the new Lakeland Mills. In doing so, they created a mill that looks and feels like one of the safest operations in Canada while improving the efficiency of the mill. READ FULL ARTICLE.

---
Print this page