Newly created Drax Foundation funds first 3 organizations in Canada
June 23, 2023
By Drax Group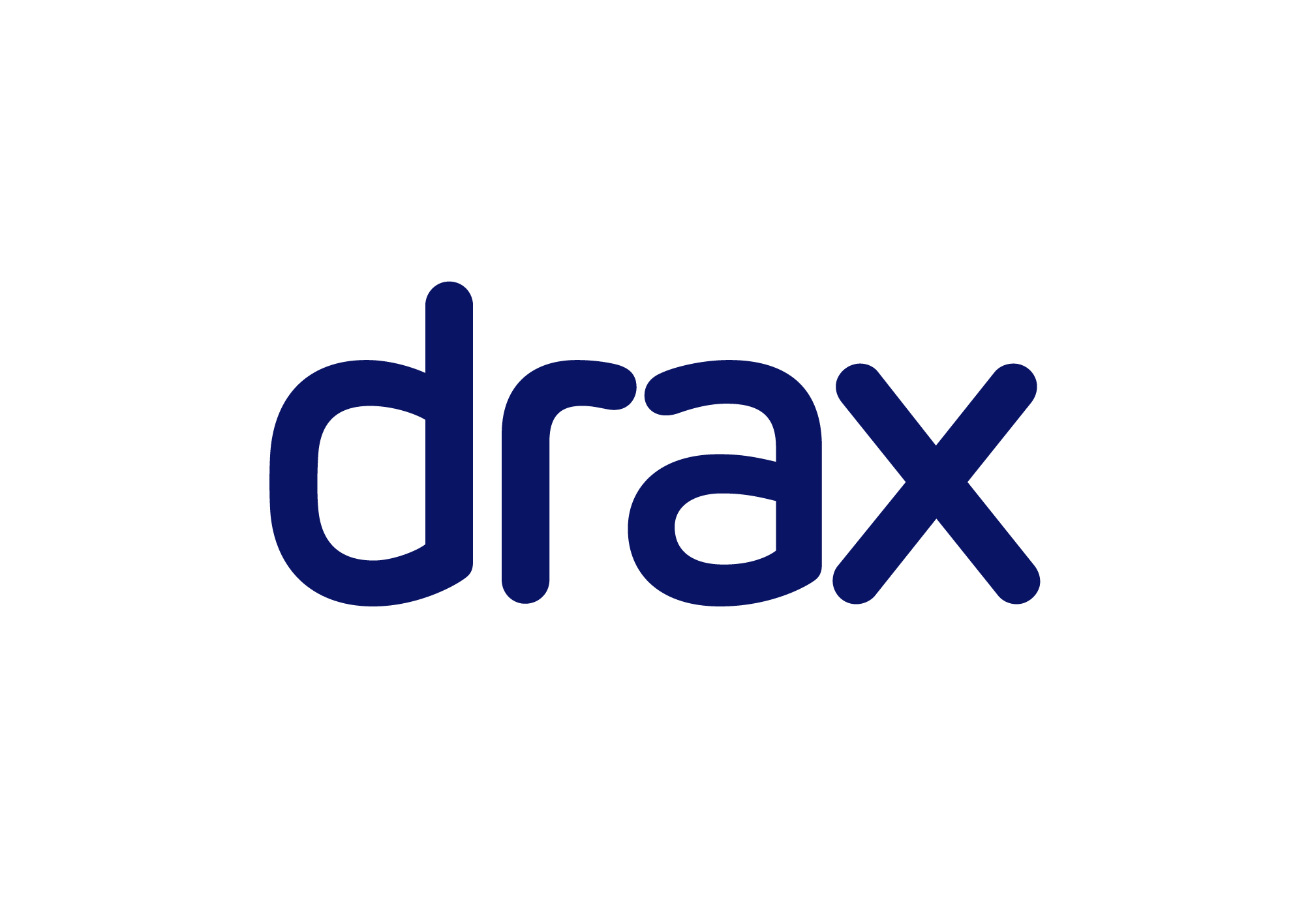 Drax has announced its first round of grant recipients who will be receiving funding from the newly created Drax Foundation. Launched in March 2023, the Drax Foundation funds initiatives that support education and skills development in Science, Technology, Engineering, and Math (STEM), as well as those that improve green spaces, enhance biodiversity, and support Indigenous communities within the communities Drax operates.
In Canada, the Drax Foundation has donated a total of $150,000 across three organizations: Connected North, Scientists in School and The Exploration Place.
"These organizations have spearheaded important initiatives in their respective fields that have lasting impacts in their local communities," said Sandy Sung, community manager for Drax. "Additionally, they each represent the diversity of our local communities which aligns with our values of being a people, climate, and nature positive company."
Connected North, which received $22,000, is a nonprofit whose focus is on connecting Indigenous students and teachers in remote communities through technology, helping to deliver virtual learning experiences and opportunities not available locally.
"We are grateful for this contribution from the Drax Foundation because it will help support delivering live, interactive learning experiences for students in remote communities," said Michael Furdyk, co-founder of Connected North. "These funds will also provide the necessary materials and resources that schools need to fully participate in the hands-on experiences that reach across subjects and grade levels."
Scientists in School, which received $48,000, ignites scientific curiosity through virtual STEM enrichment workshops. These programs are led by dynamic presenters who are experts in their fields: the curriculum-enhancing workshops enrich learning and bring real-world science and engineering into the hands of students.
"It's through funding programs like the Drax Foundation that allow us to broaden the impact and important work that Scientists in School does," said Diane Smit, regional manager for Scientists in School. "The Drax Foundation's generosity will go a long way in helping us reach all youth, igniting their scientific curiosity so that they question intelligently, learn through discovery, and connect scientific knowledge to their world. With thanks to the Foundation's support, we will be able to expand our virtual workshop offerings free of charge to students in new regions of Alberta and BC."
The Exploration Place, which received $80,000, is a nonprofit that provides learning opportunities through a unique museum setting that fosters an understanding of significant past and present issues shaping the Prince George community.
"Thanks to the generosity of this grant, we are now able to run free school initiatives for classrooms in Northern BC," said Robyn Curtis, VP partnerships and development, The Exploration Place. "Without this funding from the Drax Foundation, it would not be possible to expand the reach and access of our programming."
With two funding opportunities each year, the Drax Foundation provides grant funding for projects and programs that deliver socio-economic change in the regions where Drax operates.
"As Drax continues to grow, we are committed to building lasting relationships with Indigenous communities and businesses," said Mark Puglas, director of Indigenous engagement and partnerships for Drax. "It's only through these partnerships, business enterprises, and committing to our community through programs like the Drax Foundation that we can have true reconciliation and strong economies."
---
Print this page