Nihtat Corporation eyes pellet plant development in Beaufort Delta
March 5, 2019
By Maria Church
March 5, 2019 - The Nihtat Corporation in the Northwest Territories is receiving a $220,000 federal investment to conduct a capacity development study looking into wood-based biomass options in the Beaufort Delta region.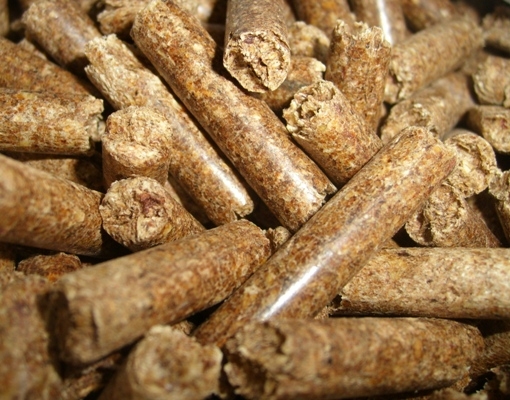 The study will explore options for wood pellet plant development, wood-based biomass opportunities and biomass supply chain enhancements.
According to a government news release, the goal is to encourage the use of biomass as a healthy, economical choice for heating that will reduce costs and greenhouse gas emissions.
The funding is part of a larger $3.5 million investment in the Nihtat Corporation from Natural Resources Canada's Clean Energy for Rural and Remote Communities Program, the bulk of which is supporting a solar power with battery storage project.
"The Nihtat Gwich'in are excited to partner with the government of Canada on this cutting-edge opportunity that will reduce the cost of living and operations for the people and businesses of Inuvik, while at the same time reducing the impact of greenhouse gas emissions from our community," Jozef Carnogursky, president of the Nihtat Corporation, said in the release. "We see this a strong example of how Indigenous peoples and the Government of Canada can work together in the interest of sustainable development in the North."
---
Print this page