Seppi adds Western Canada distributor
February 28, 2017
By Seppi M.
Feb. 28, 2017 - The distribution of Seppi products in Canada has changed. Instead of one company now there are two distributors working side by side: Maximum Equipment and Western Mulching & Crushing Equipment Ltd. (WMCE)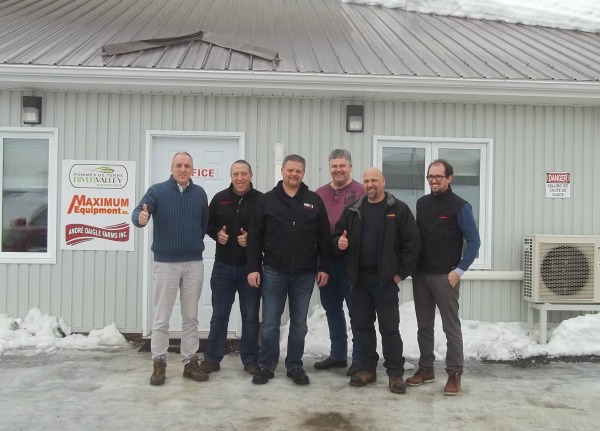 Maximum out of New Brunswick has been distributing Seppi products for several years and now is servicing all of eastern Canada including Ontario, Quebec and the Atlantic Provinces.
The newly formed company WMCE is operating out of Saskatchewan and is covering all the western provinces including Manitoba, B.C., and Alberta.
Both companies have an extraordinary staff with hands-on experience in the field of mulchers, crushers, and mowers, whether it be related to heavy equipment or agriculture. Getting spare parts has never been easier. Each distributor is able to help with parts for older machines according to model numbers.
Visit our new website www.seppi.com to see how our products have evolved, especially in regard to the needs of our Canadian customers.
---
Print this page