Silver
---
CN is a leader in the North American transportation industry focused on supply chain innovation, collaboration and growth. We offer integrated shipping solutions, including rail, intermodal, trucking, freight forwarding, warehousing and distribution. With our extended reach, CN is a key gateway for North America's participation in the global economy, helping our customers win in their markets.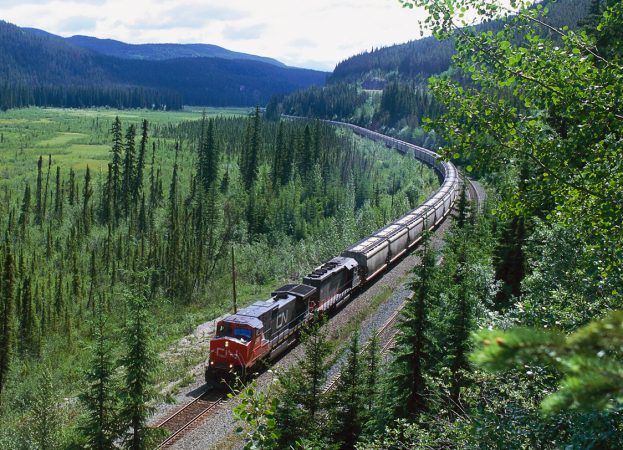 CN is proud of its partnership with WPAC and its members – working together to support growth for the international wood pellet market. Investments in infrastructure, equipment, technology and people will position us to deliver superior service to our mutual customers and further highlights our commitment to operating safely. The company has invested $7.4 B in the last two years and will invest $2.9B in 2020 to support growth and improve fluidity.
CN remains well-positioned to collaborate with your expansion plans in the North American wood pellet production. CN shipped about 2.1 million tons in 2019, or 21,600 carloads. We continue to play a key role in the transition to a lower carbon economy by moving cleaner energy products like wood pellets, wood chips, wind turbine components, solar panels, as well as biofuel.
Whether shipping across CN's rail network of 20,000 route miles, shipping globally through the many ports we serve on three coasts, or leveraging our strategically located terminals across our network, we connect you with the people that matter most: your customers. Reach out to us and reach farther than you thought possible.
For more information, visit our website www.cn.ca