Silver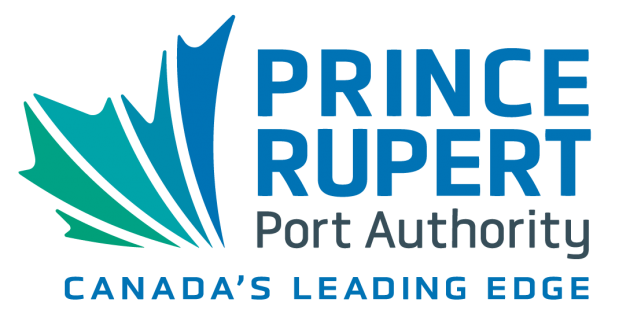 ---
The Port of Prince Rupert is the most northern trade gateway on North America's west coast. The Port anchors one of the fastest, most reliable supply chains between Asia and North America, providing vital infrastructure to support shippers and industries as they move their goods to market. Prince Rupert's unique location provides the shortest marine distance between North America and Asia's major port cities, meaning days of savings in a vessel's sailing time.
The Port of Prince Rupert's six primary terminals all feature high-throughput performance and capacity. CN's rail network offers reliable speed and coast-to-coast rail reach through the Rocky Mountains, providing the Port of Prince Rupert with an efficient, dedicated supply chain partner. Shippers and producers choosing the Prince Rupert gateway benefit from the unique attributes of the trade corridor and can move their cargo with an outstanding combination of speed, reliability and reach. Together, these advantages mean a long-term competitive edge for our customers. 
Our Mission
Working closely with our partners and customers, we deliver value-added supply chain innovation. Through careful stewardship, we create sustainable prosperity for our communities, First Nations, our partners, our province, and our country.
---
Our Mandate
The Prince Rupert Port Authority is responsible for the overall planning, development, marketing, and management of the commercial port facilities within the Port of Prince Rupert. This includes ensuring competitive, efficient, and timely responses to customer needs and business opportunities. It also means ensuring that we facilitate these opportunities in a manner that is safe, responsible, and sustainable.
Visit our website for more information: www.rupertport.com/