Yukon government signs bioheat purchase agreement with Teslin Tlingit Council
August 29, 2023
By Canadian Biomass staff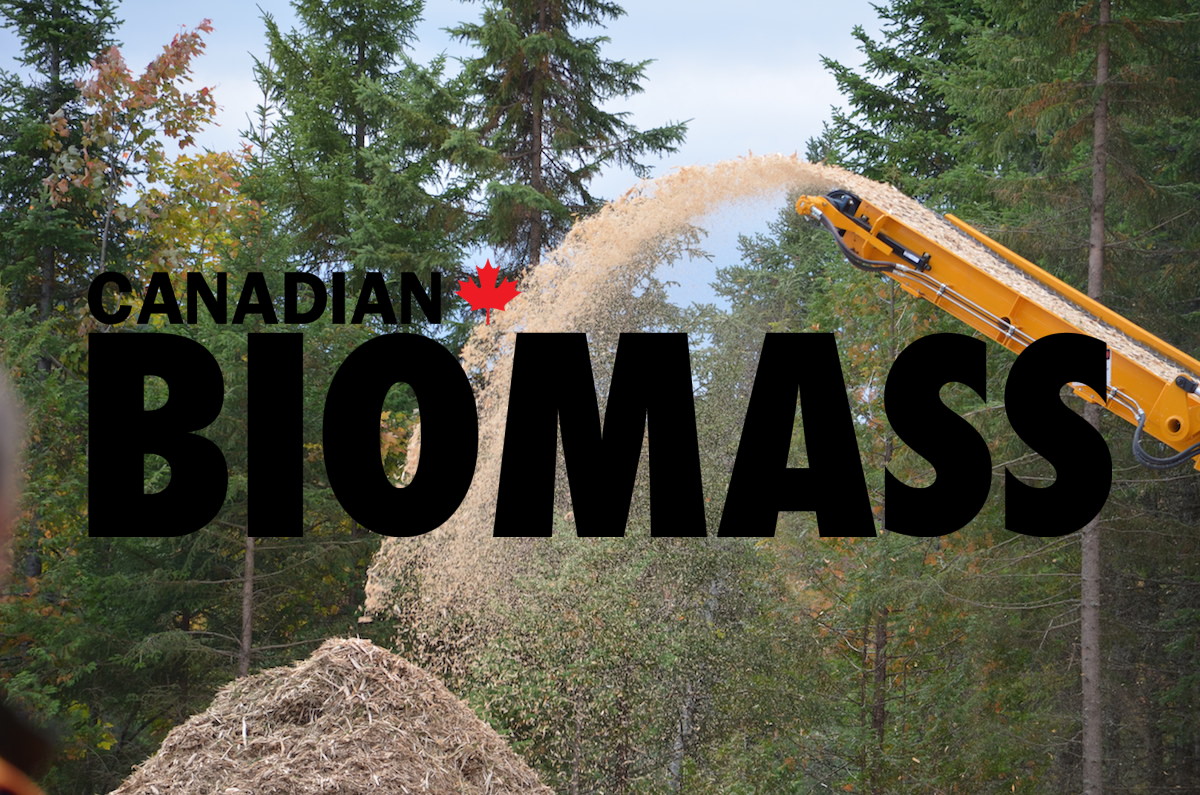 The Yukon government and the Teslin Tlingit Council have signed a heat purchase agreement that will see the Khàtìnas.àxh Community School in Teslin, Yukon, supplied with heat from the council's biomass facility.
The Teslin Tlingit Council's biomass system is 1.5 megawatt waste wood-fuelled district heating system that has been in operation since 2017. The system currently supplies more than 10 local buildings, including a multi-unit residential building and administration offices, with bioheat.
Under the agreement, the school will be hooked up to the biomass system beginning this year, providing the school with up to 90 per cent of its heating needs. The move is expected to reduce the school's annual greenhouse gas emissions by 106 tonnes.
The biomass system is fuelled by waste wood from the community, which helps reduce wildfire fuel loads and creates necessary firebreaks around Teslin, the government said.
In a government statement, Teslin Tlingit Council Chief Eric Morris said the agreement was five years in the making to allow the Teslin School and its students to benefit from the local renewable biomass heating source.
"This heat agreement will lower greenhouse gas emissions annually by replacing imported heating oil with carbon neutral biomass," Morris said.
This article is part of the Bioheat Week 2023. Read more articles about bioheat in Canada.
---
Print this page