Braya Renewable Fuels eyes ABO Wind for green hydrogen project
March 20, 2023
By Braya Renewable Fuels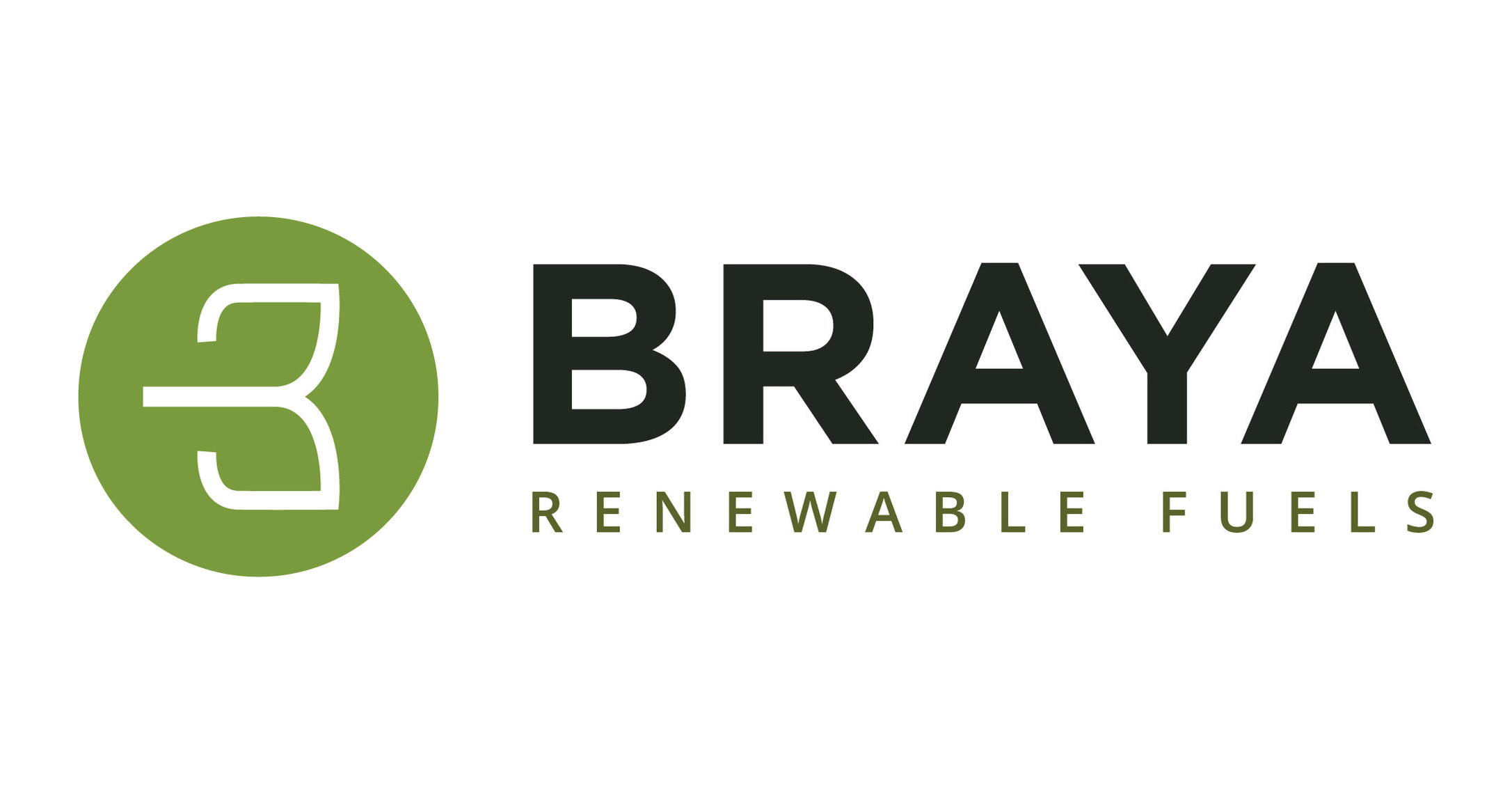 Braya Renewable Fuels announced the issuance of an exclusive letter of support to ABO Wind for the joint development of green hydrogen production at its refinery in Come By Chance, N.F.L.
The non-binding letter of support promotes the project proposal ABO Wind intends to submit in the "Crown Land Call for Bids for Wind Energy Projects" launched by the Government of Newfoundland and Labrador.
"Of the many strong proposals we received from around the world, we have selected ABO Wind for its demonstrated ability to manage large scale infrastructure developments, its significant experience in developing renewable energy projects, and our shared vision of producing green hydrogen and green ammonia to serve global markets," said Frank Almaraz, CEO, Braya Renewable Fuels. "We are confident that together with ABO Wind, we can build on the tremendous momentum at our Come By Chance refinery."
In November 2022, Braya issued a request for proposals (RFP) for the provision of 35,000 metric tons per year of green hydrogen for its advanced biofuels refinery. Recognizing its need for a large quantity of hydrogen and unique access to deep water logistical assets, Braya also invited respondents to submit proposals to scale the production of green hydrogen and green ammonia to serve the needs of the global marketplace.
ABO Wind has proposed a multi-phased, integrated project which provides green hydrogen to meet Braya's needs as well as green ammonia for global export. Braya has issued a non-binding letter of support to ABO Wind for its submission of the project in response to the Crown land call for bids and believes the project will be successful in this competitive process.
"The entire ABO team is enthusiastic about Braya's support," said Dr. Karsten Schlageter, ABO Wind managing director. "We developed a strong project proposal with a long-term vision for this region. Key components are our respectful relationships with First Nations and the local communities, Braya's existing infrastructure and knowledge, our global development experience and partnerships, and of course the extraordinary wind conditions in Newfoundland and Labrador. The project will not only support Braya's efforts, but also foster sustainable economic development and job creation in the Province as well as contribute to our joint global goal of carbon reduction and energy security."
Braya looks forward to participating in the Crown Land Call for Bids alongside ABO Wind, continuing community engagement related to the Project, and undertaking further development efforts towards a sustainable energy future.
---
Print this page