News Bio-Products Torrefaction
Arterran Renewables eyes Port Alice for solid biofuel plant
May 22, 2019 By Maria Church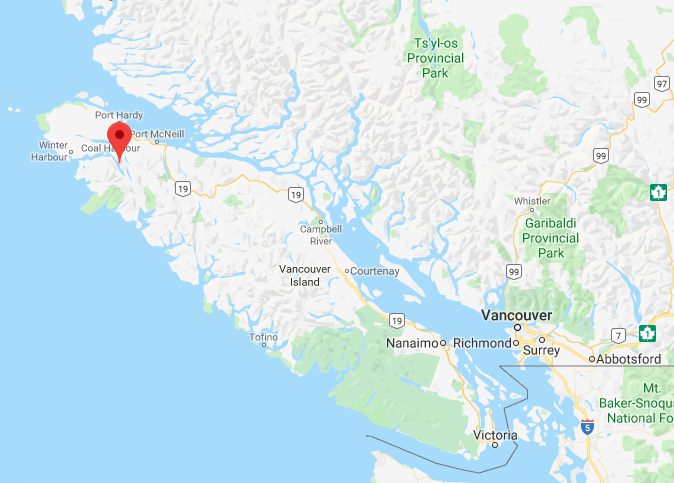 Vancouver-based Arterran Renewables is looking to build a new solid biofuel processing plant at the shuttered Port Alice Neucel Specialty Cellulose site in northern Vancouver Island.
Lloyd Davis, Arterran's director and chief technical officer, told mycomoxvalleynow.com they are working with the B.C. Ministry of Forests to determine fibre supply in the area.
According to their website, Arterran produces a solid biofuel made from cellulosic feedstocks – wood, manure, agricultural waste and other waste – through a process using recyclable catalysts, increased temperature and pressure.
Davis said he expects negotiations with the mill owner and governments to resolve in the next two months. Read the full article here.
---
Print this page