Braya Renewable Fuels names Todd O'Malley as chief executive officer
October 12, 2023
By Braya Renewable Fuels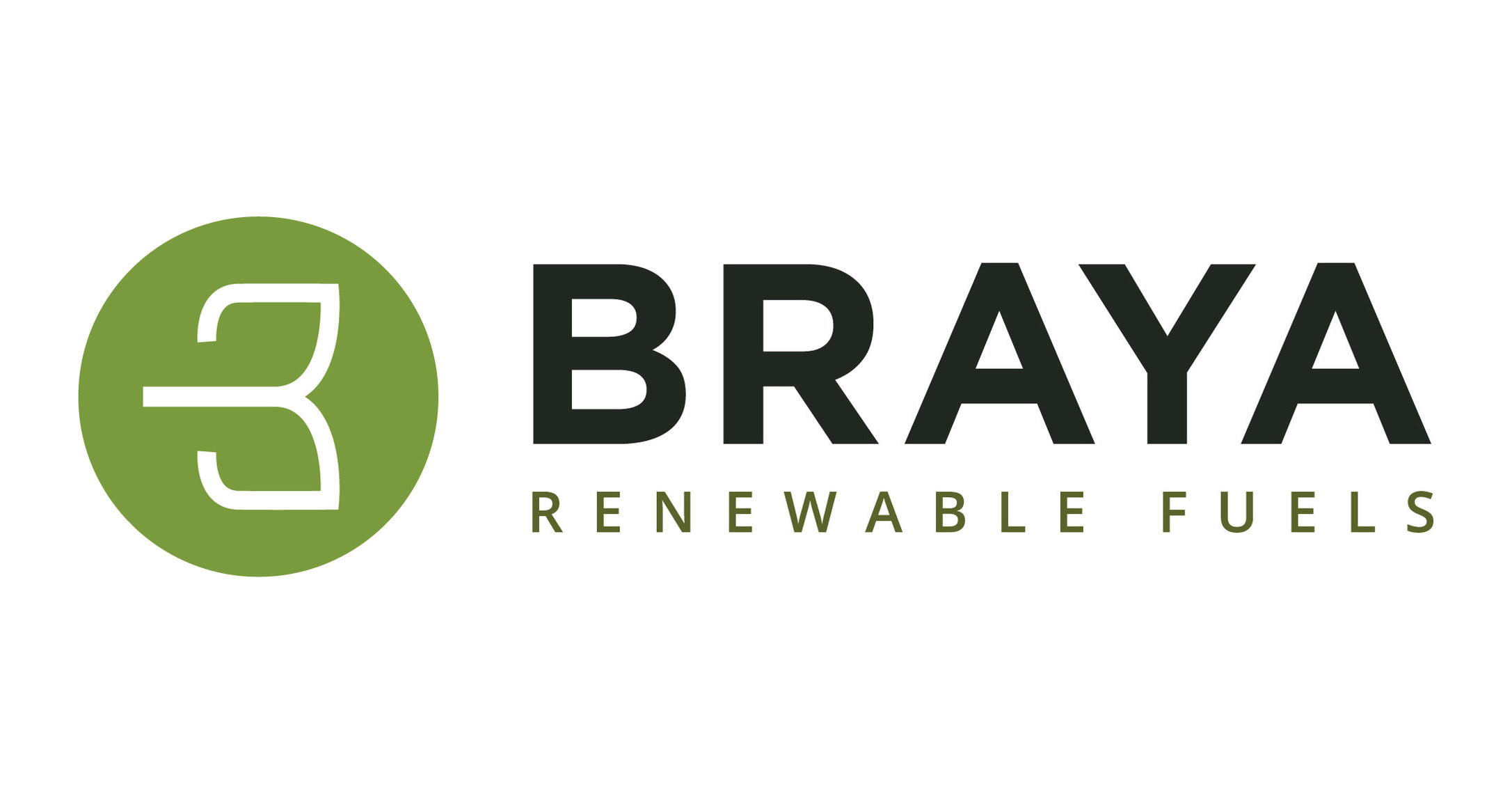 Braya Renewable Fuels announced today that Todd O'Malley is joining the company as its chief executive officer (CEO). Frank Almaraz, Braya's current CEO, will stay on with Braya, focusing on Braya's work to develop wind and green hydrogen opportunities with ABO Wind.
"We are pleased to welcome Todd to the team," said Mr. Almaraz. "We're proud of the progress Braya has made converting the Come By Chance Refinery [in Newfoundland], a previously idled oil refinery, to renewable fuel operations. As we approach project completion, scheduled for the end of 2023, we felt it was the right time to bring on a seasoned executive like Todd, who has a wealth of experience in the refining industry. The fact that we were able to recruit and hire an executive with Todd's expertise, background and reputation in the refining community is a testament to Braya's demonstrated teamwork in advancing the project towards commercial operation."
"I'm thrilled to be joining the Braya team," said O'Malley. "Braya is really well-positioned; Frank and his team have done a great job. Under the direction of Jim Stump, Braya's president of refining, the project has hit several key milestones and is positioned to be the largest independently owned renewable diesel refinery in North America. I'm eager to do my part in helping the refinery in Come By Chance contribute to the ongoing effort to decarbonize heavy transport and aviation, both of which are crucial to the world's economic activity and have limited near-term energy transition solutions."
Chris Rozzell, Braya's chairman of the Board and managing partner of Cresta Fund Management LLC, a private equity fund based in Dallas, Texas, that owns a controlling interest in Braya, added, "Todd is a great addition to Braya's leadership team. He has an unmatched reputation in the refining industry, and we think Todd is a perfect fit for Braya as it grows into its renewable fuel production ambitions. Adding Todd to the team will also give Frank more time to focus on Braya's green hydrogen project, which is a key growth area for its business."
On Sept. 6, 2023, Braya announced the successful outcome of the Crown land call for bids for wind energy projects, which awarded to Braya partner ABO Wind exclusive rights to pursue development of the Toqlukuti'k Wind and Hydrogen Ltd. Project. Almaraz will continue to lead the project development for Braya.
---
Print this page