Canada's final Clean Fuel Regulations to incentivize low-carbon fuels production
July 6, 2022 | By Maria Church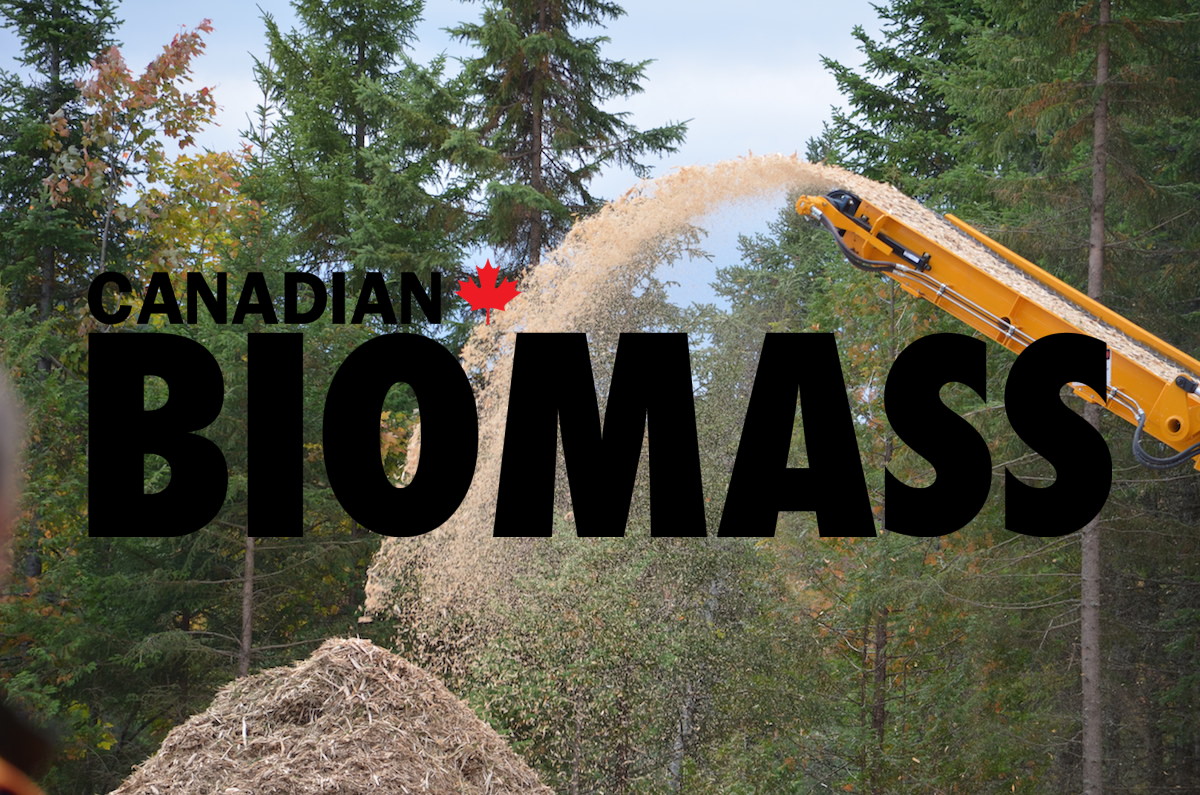 Ottawa has published the final version of its Clean Fuel Regulations (CFR), replacing the current federal Renewable Fuels Regulations.
The federal government said in a news release the CFR will drive the development and use of clean fuels and technologies. Once fully implemented, the regulations are expected to help cut up to 26.6 million tonnes of greenhouse gas pollution in 2030 by focusing on emissions throughout the lifecycle of fuels.
The new regulations, along with the previously announced $1.5-billion Clean Fuels Fund, are expected to encourage domestic production of biofuels, strengthening the market for biomass feedstock providers.
Environment and Climate Change Minister Steven Guilbeault said in the release the CFR aims to prop up industries that "will help Canada achieve net-zero emissions while continuing Canada's role as a global supplier of energy.
"The move to power our economy with more low-carbon and clean fuels is happening now across Canada. I am excited to see new investments that are creating sustainable jobs for workers and their communities. It just goes to show that we can deliver clean air, good jobs, and a strong economy all at once," Guilbeault said.
The government estimates that about 2.2 billion litres of additional low-carbon-intensity diesel and 700 million litres of additional ethanol will be needed in 2030 under the CFR.
Find the full Clean Fuel Regulations here.
Renewable Industries Canada welcomed the final regulations, noting their technical analysis shows that using the CFR GHG calculation methodology, biofuel use in Canada today – including blending ethanol in gasoline and biomass-based diesel in diesel – reduces GHG emissions by 6.1MT annually.
---
Print this page