June 28, 2023 By CHAR Technologies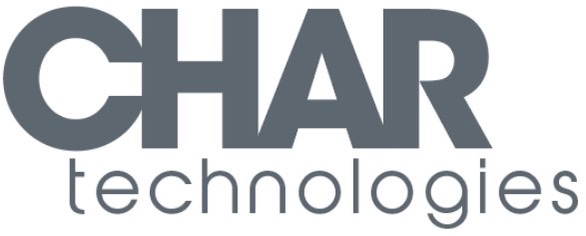 CHAR Technologies Ltd. announced that it has been awarded a $1.43-million contribution from the Government of Canada through Natural Resources Canada's Clean Fuels Fund.
The Clean Fuels Fund aims to significantly increase domestic production capacity of clean fuels to support Canada's prosperous low-carbon future. The contribution will position CHAR to conduct a comprehensive feasibility study, that includes assessing the engineering and design work needed to build a future commercial CHAR facility. The facility will be designed to convert wood waste to renewable energy (green hydrogen or renewable natural gas) and biocarbon.
Speaking about the funding, Andrew White, CHAR's CEO, expressed gratitude to Minister Jonathan Wilkinson and Natural Resources Canada for their unwavering commitment to advancing sustainable energy initiatives. CHAR's CEO stated, "We are incredibly grateful to receive this significant contribution from the Government of Canada through NRCan. The contribution not only demonstrates trust in our expertise deploying clean energy solutions but also highlights Canada's dedication towards supporting innovative projects that address climate change."
"The Governments of Canada and BC are committed to working together to advance large-scale clean technology projects needed to anchor the sector, decarbonize large industry and bring extensive global major project experience to BC," said Minister Jonathan Wilkinson. "We are working together with industry, like CHAR Technologies, and engaging with Indigenous partners, labour and other essential partners, to establish a shared understanding of the key growth opportunities and interests, as well as the concrete actions required to achieve them. Today's investment in CHAR will help advance this vital work."
---
Print this page