Emissions Reduction Alberta releases new edition of Technology Roadmap
August 12, 2022
By Emissions Reduction Alberta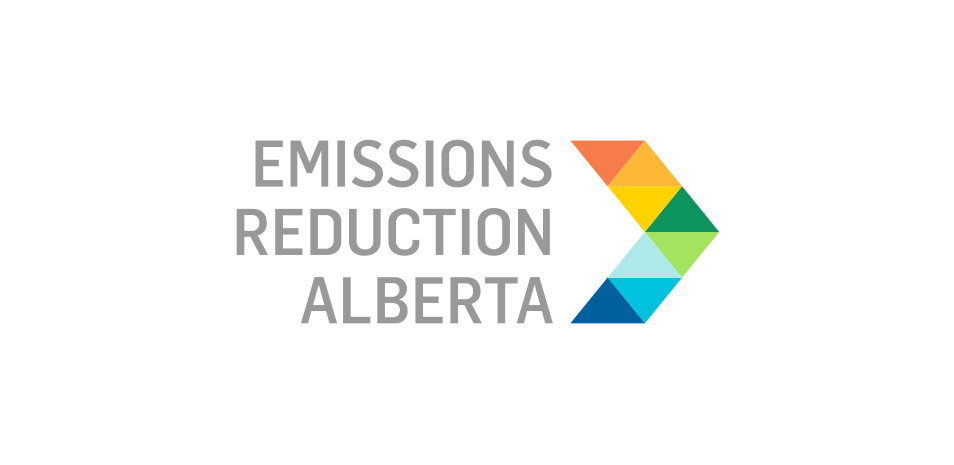 Emissions Reduction Alberta (ERA) has a new Technology Roadmap to guide the direction of its investments and ensure it advances the right mix of short-and long-term technologies to help the province realize its environmental and economic goals.
ERA's Technology Roadmap articulates the pathways that will enable Alberta to have a competitive economy that delivers sustainable environmental outcomes, attract investment, and is contributing to a prosperous, lower carbon world.
"The need for innovative technology solutions to achieve both economic prosperity and deep GHG reductions has never been greater. Our opportunity is to have a range of technologies deployed as quickly as possible. ERA is helping to making this happen," said ERA CEO Justin Riemer.
The most significant change made to the TRM is the focus on cross-cutting technology areas of investment that can be adapted and deployed across numerous industrial operations, including:
Carbon Sequestration
Circular Economy
Energy Efficiency
Future Fuels
Industrial Transformation
The latest edition is a result of multi-year planning, stakeholder engagement, and research into the technology needs and opportunities for Alberta's future. It reflects the significant disruptions felt locally and across the globe, including economic challenges, shifting investor focus, global environmental and health events, and more.
The TRM contributes to and aligns with the broader innovation system around common environmental and innovation goals that result in meaningful GHG reductions and economic growth in Alberta and around the world.
"These are the technology areas we consider having the greatest potential impact on Alberta's GHG emissions and economy as well as the most relevance for other jurisdictions and sectors. Investments in each of these areas will be critical to helping achieve provincial, national, and global 2030 and 2050 climate goals," Riemer added.
---
Print this page