Bronze
---
Pinnacle Renewable Energy Inc:  A world leader in manufacturing and distributing renewable green energy wood pellets. Operating 12 manufacturing facilities in North America, Pinnacle is one of the world's largest wood pellet producers which are used by large-scale thermal power generators globally as a greener alternative to coal.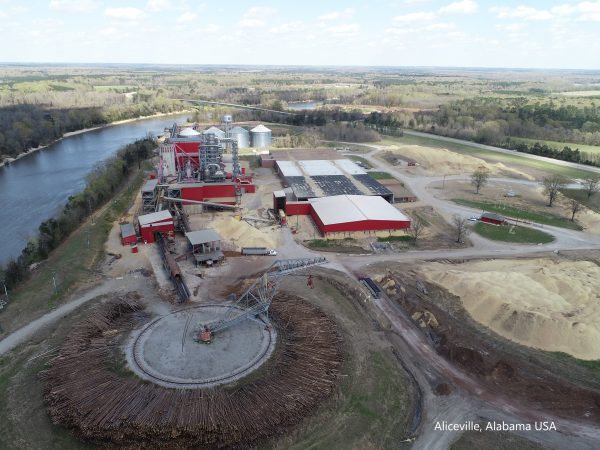 Our pellets produce reliable baseload renewable power for customers and are sourced from a wide range of wood fibre, primarily forest product residuals, out of sustainably certified forests. Canadian production facilities are all located on major rail lines allowing for efficient rail transport to one of two shipping terminals on the B.C. coast; The Fibreco Terminal at the Port of Vancouver and Pinnacle's wholly-owned Westview Terminal in Prince Rupert.
The Alabama production facilities utilize shipping lanes off the U.S. Gulf Coast. Pinnacle has also entered a long term lease agreement on a vessel, the M/V New Pinnacle, which recently took her first wood pellet cargo of 33,000t from Vancouver BC to customers in Japan.
For more information, visit our website: www.pinnaclepellet.com/
Find us on LinkedIn: www.linkedin.com/company/pinnacle-renewable-energy